Our pledge to become climate positive by 2040.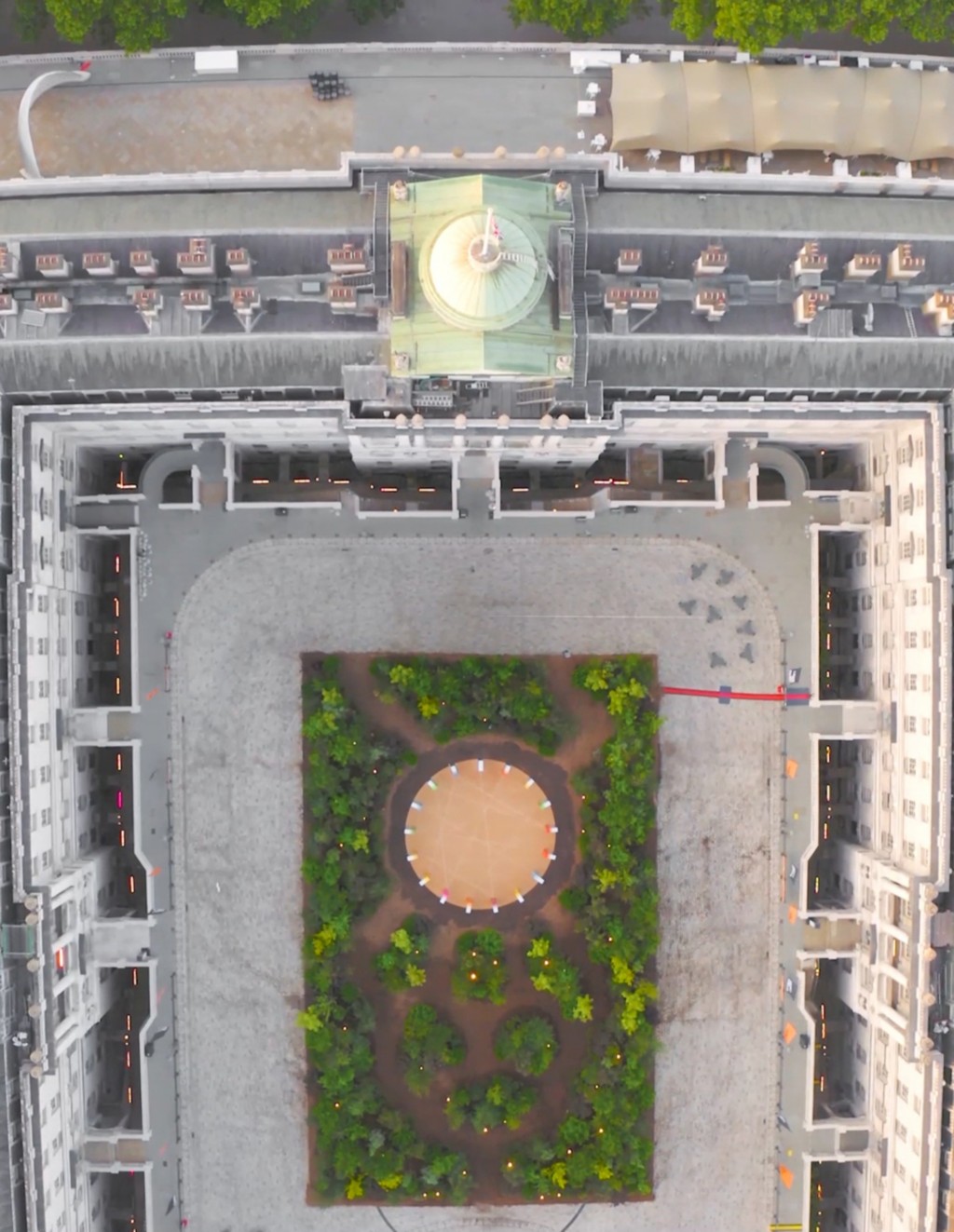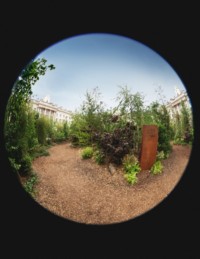 Nature and the great outdoors are the sources of our inspiration, and what drove our founder, Thomas Burberry, to innovate more than 150 years ago.
In Thomas Burberry's manifesto for the brand, 'Open Spaces', he expressed an ambition to establish 'a biological equilibrium between human society and its natural environment'. This is a standard we hold ourselves to, now more than ever.
We believe that luxury and sustainability can go hand in hand. It is a partnership we have been working on for years at Burberry and we are proud to be on track to become carbon neutral in our own operations by 2022.
Yet, we know we need to do more to tackle the future impact of global warming and climate change. We need to go beyond.
Today, we have announced our pledge to become climate positive by 2040. What does this mean? It's a promise that we will go beyond Net-Zero and create a lasting, positive environmental impact on places, plants, people and species, so that those very sources of inspiration, beauty and life exist for generations to come. This will lead to cleaner air, thriving biodiversity and protection of those most vulnerable to climate change.
As we work toward our goals, we will accelerate our ambition to reduce emissions across our extended supply chain, aiming to reduce them by 46 per cent rather than our previous goal of 30 per cent, by 2030, and become Net-Zero by 2040.
At the same time, looking beyond our business, we will invest in key initiatives to support wider urgent climate change efforts through the Burberry Regeneration Fund. Set up in 2020, the fund will support carbon removal projects that directly tackle the environmental impact of our operations.
We are dedicated to being a force for good in the world and our pledge to become climate positive by 2040 is one of the many steps we are making across our business. From reducing our environmental impacts and helping transform our industry, to championing diversity, equality and inclusion and empowering young people in our communities, we believe in always going beyond, for better.